Do a great job for your clients?
We'll share how to qualify for Top
Rated Firm accreditation.
VouchedFor will share how to qualify for 2022 Top Rated firm accreditation, You are under no obligation to participate.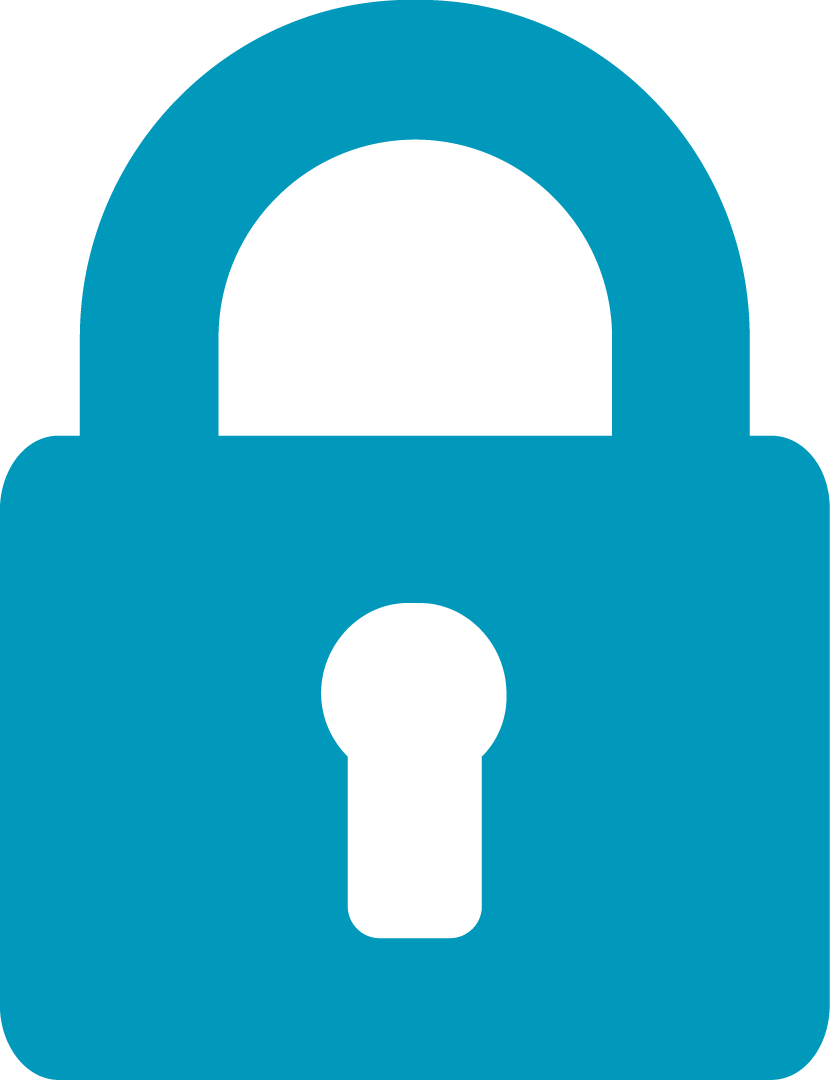 What is Top Rated Firm accreditation?
Top Rated Firm accreditation is a powerful standard for financial advice firms.

Its aim is simple...to irrefutably identify and celebrate the UK's best financial advice firms, based on client feedback.

The qualification criteria has been developed with the help of advice firms across the UK. It's designed to be rigorous, whilst giving small and large firms a level playing field.

We will give any firms that qualify as Top Rated the recognition they deserve, as champions of transparency and providers of a brilliant client service.

The best Top Rated Firms will be featured in the 2022 Guide To Top Rated Financial Advisers which is distributed in The Times and elsewhere. Top Rated Firms will also receive a series of tools to help share their achievement with prospects, clients, colleagues and beyond!

Hopefully your firm can qualify!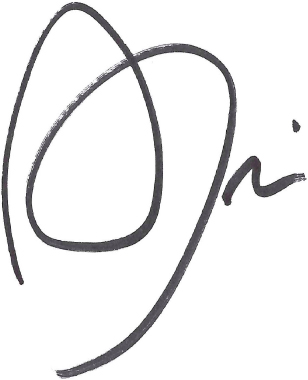 Adam Price
CEO & Founder, VouchedFor
How do firms qualify as Top Rated?
Demonstrate your commitment to great client outcomes by inviting 100%* of your firm's clients to review you on VouchedFor.
Prove your commitment to brilliant client outcomes by embedding regular prospect and client review invites in your processes.
Show your clients are engaged by achieving a 20% or higher response rate from all review invites.
Prove you deliver a consistently great service for your clients by achieving a 4.5/5 or higher all-time rating.
Satisfy us that you're consistently great by passing a series of additional, discretionary checks on things like your complaints history.
To qualify, you must notify us of your interest via the form above, and then follow the instructions we provide to notify us once you believe you've met the criteria.
*There are some exemptions available here such as new clients and clients who do not have an email address. See all exemptions.
How will Top Rated Firms be celebrated?
Recognition in the 2022 Guide
The 2022 Guide To Top Rated Financial Advisers will be distributed in The Times in March 2022.

The Guide will have a section dedicated to calling out the best Top Rated Firms. It will also list the UK's top rated financial, mortgage and protection advisers, making clear if their firms are also Top Rated.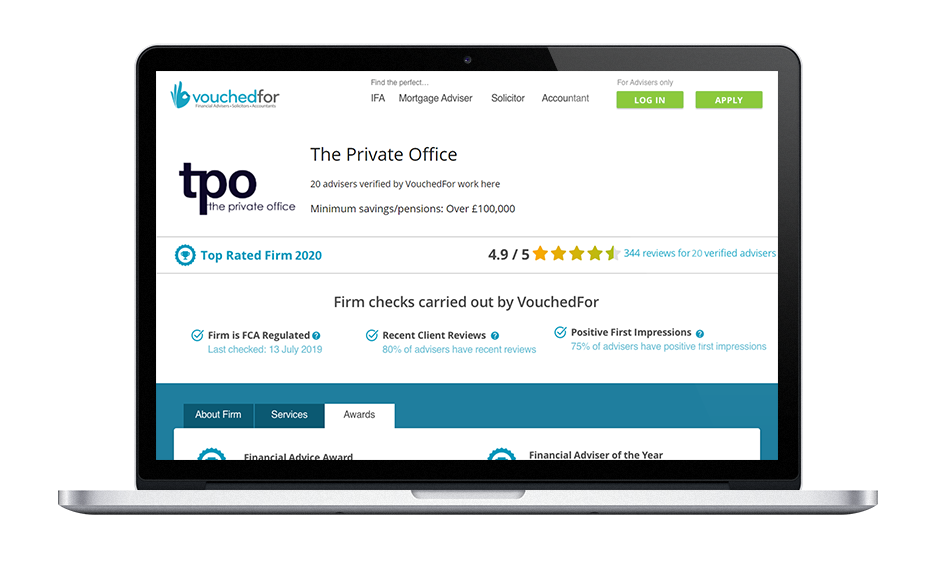 Top Rated Firms will receive a powerful Firm Profile on VouchedFor, highlighting their Top Rated Firm status.

Firm profiles rank highly on Google and make it easy for prospects and clients to see that you deliver consistently outstanding client service.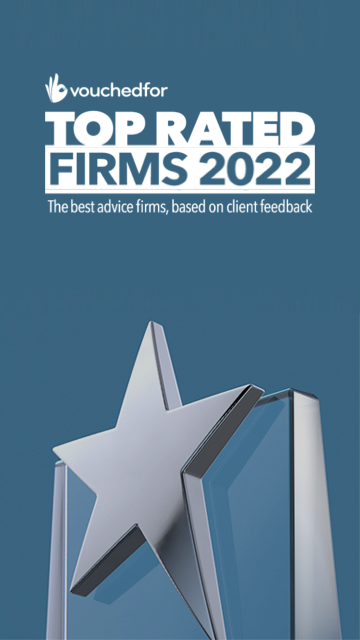 Top Rated Firms will receive a series of promotional assets to build confidence with prospects, clients and colleagues.

These include a Top Rated Firm Certificate, a Top Rated Firm Badge and a Top Rated Firm widget, which showcases all your excellent client reviews on your website.

1. Do I have to invite ALL my firm's clients to review my firm?

No. There are some exemptions, as follows:
a) New clients, who have been a client for less than 3 months
b) M&A clients, whose original firm was acquired by or merged with yours in the last 12 months
c) Clients without an email address
d) Celebrity clients
e) Clients who are unwell or infirm
f) Clients of advisers who are under notice
g) Clients who have previously reviewed you on VouchedFor
h) Corporate clients
i) Clients who have not paid you for a service within the last 12 months

2. Do I have to pay for my firm to be Top Rated?

No, you can qualify as a Top Rated Firm for free, as long as all your advisers have 'Starter' VouchedFor profiles so they can gather reviews.

However if you wish to use the Top Rated Firm promotional assets and feature in the 2022 Guide a license fee (determined by your firm size) will apply, which we will waive completely if your advisers' membership fees equal or exceed the license fee.

The license fee bands are as follows:
5 or less advisers = £540+VAT
6-10 advisers = £1,080+VAT
11-20 advisers = £2,160+VAT
21-30 advisers = £3,240+VAT
31-40 advisers = £4,320+VAT
40+ advisers = £5,000+VAT

3. Is there a deadline to qualify?

Yes. The deadline to qualify as a Top Rated Firm 2022 is 31st December 2021. We will assess which firms have qualified on this date.

4. Will all Top Rated Firms feature in the 2022 Guide?


It depends how many qualify. Space is finite so if more firms qualify than we have space for, we will feature the best large, medium and small firms based on their rating. All Top Rated Firms will be highlighted within the listings of any of their individual advisers who qualify as Top Rated Advisers in the Guide.

All Top Rated Firms will be featured in the digital guide and will have access to the Promotional Assets (point 2 dependent).

5. Do I have to qualify as the firm of the FCA ID I use?

An adviser 'counts' towards a firm name based on the FCA ID they have added to VouchedFor.

6. How will VouchedFor know I've invited all my firm's clients?

There are 3 main ways:
a) Top Rated Firms sign a pledge to invite all non exempt clients and agree to VouchedFor auditing them to check this.
b) Data trends, we'll be able to tell if a firm's reviewers' profiles are inconsistent with other firms'.
c) In marketing Top Rated Firms, we'll make the criteria clear, so if a client who hasn't been invited to leave a review sees this, they are likely to ask us why.

7. Can I qualify if I don't have many clients?
Possibly. You need enough reviews for us to be confident saying you are great!
So you EITHER need a minimum of 100 reviews as a firm OR you need a minimum of 25 reviews per adviser to qualify as a Top Rated Firm.


8. What if my firm tries to qualify but doesn't manage to?


At least you tried, which is testament to you 'walking the walk' with transparency! Plus, in trying to qualify, you will have built up many valuable reviews which will help you generate huge value from VouchedFor and beyond at both adviser and firm-level.

The UK's no. 1 financial adviser review site
VouchedFor's mission has always been to help consumers get access to the best advice for them. We do this primarily through checks and over 200,000 client reviews, which over 2 million+ people rely on each year.
As we approach 2022, with the economic impact of Covid slowly revealing itself and tax rises a key talking point, that mission remains critically important.
The public needs more reassurance than ever that their chosen adviser is good. Indeed, VouchedFor visitors are spending 58% longer on adviser profiles than they were before the pandemic.
The 2022 Top Rated Adviser Guide will call out those advisers and firms who are consistently doing a great job for their clients. As decided by...their clients.
Terms and conditions:
Qualifiers do not automatically receive a trophy but will have the option to purchase one once the Top Rated Store has opened.
It's unlikely, but we reserve the right to change the criteria, content, date or format of Top Rated Firm Accreditation or the 2022 Guide. Qualification as a Top Rated Firm and inclusion in the 2022 Guide remain entirely at the discretion of VouchedFor and we cannot accept liability for any loss of revenue as a result of not qualifying or not being featured.
Use of this service is subject to our privacy policy and terms and conditions.